Chichibu Shrine Hahasonomori
Culture/History Site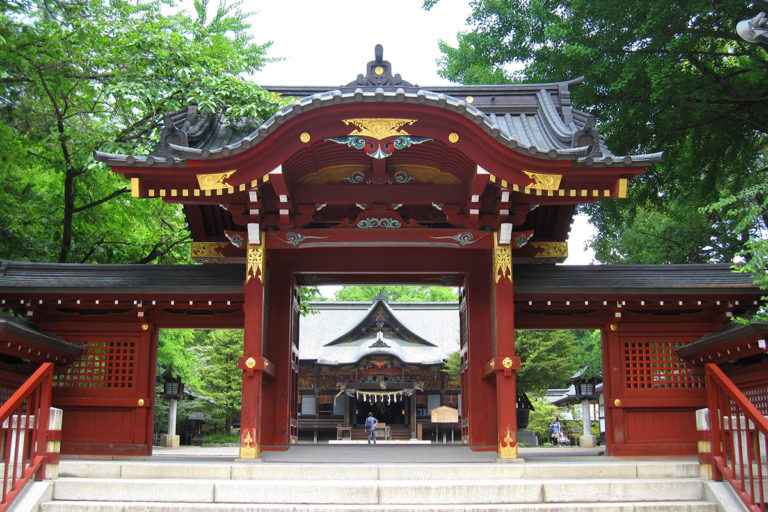 Basic points
One of the Chichibu Sanja (three shrines of Chichibu). This is one of the preeminent old shrines in Saitama Prefecture, and it is a soja (shrine enshrining several gods) of the Chichibu region located in the center of the town. It is famous for the Chichibu Yomatsuri (Night Festival), which is a reitaisai (regularly held festival).
The shrine had occupied a vast space in the forest in the past, and it continues to protect a quiet space in the town today.
Check these places out too!
Access

Train: 15-minute walk from Seibu Railway Seibu-Chichibu Station or 3-minute walk from Chichibu Railway Chichibu Station.

Parking

Yes
Sites nearby/Base facility
Map