Chichibu Muse Park Observatory (High Terrace)
Geosite 6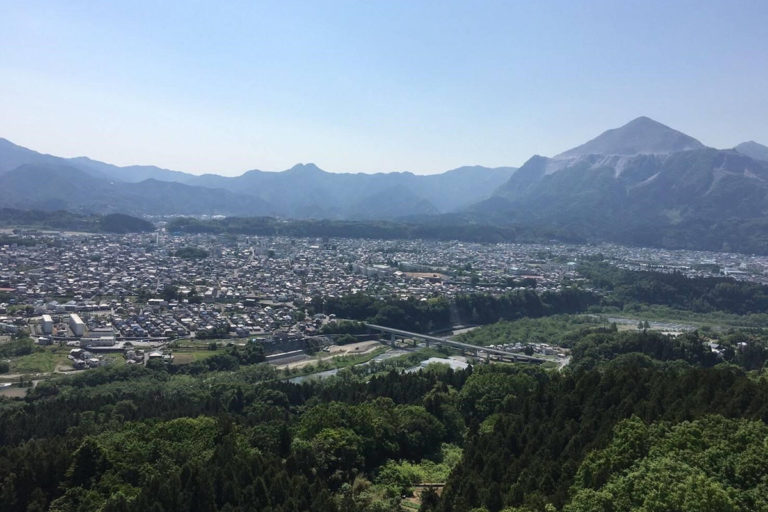 Basic points
Odamaki Hill, where Chichibu Muse Park is located, is the oldest of the river terraces created by Arakawa River, and it is a high terrace that was formed approximately 500,000 years in the past. Both Odamaki Hill and Hitsujiyama Hill are flat on the top. This is because they used to be riverbeds of Arakawa River.
In recent years, the observatory has gained popularity as one of the photo spots of Chichibu's sea of clouds.
Check these places out too!
Access

Train or Bus: Around 20 minutes from Seibu Railway Seibu-Chichibu Station or Chichibu Railway Chichibu Station.

Parking

Yes
Sites nearby/Base facility
Map