White Sandstone Layer of Shirasuna Park
Geosite 25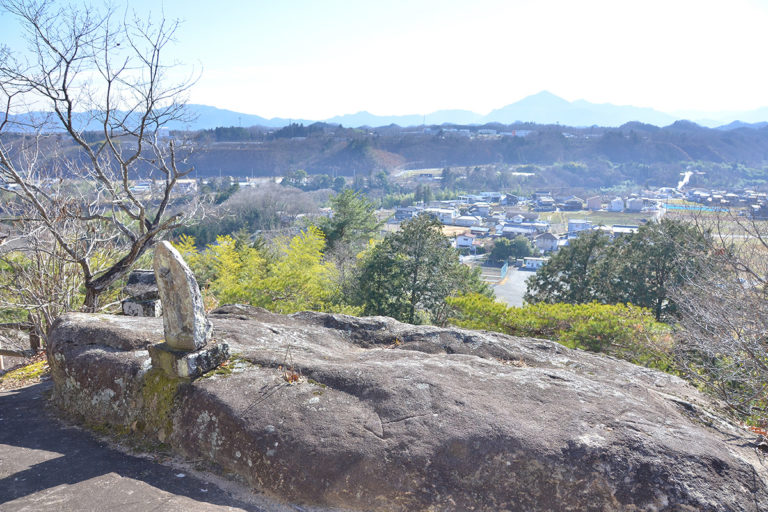 Basic points
This is a park developed on top of a bedrock of white sandstone, which is a coarse sandstone made of rock deposits from the early period of the formation of Paleo Chichibu Bay. The view from the top of the rocky mountain is superb.
You can enjoy approximately 5,000 Katakuri (Dogtooth violet) flowers that have been planted in the park while taking a stroll through the promenade every year between late March and mid-April.
Check these places out too!
Access

Bus: Take the Seibu Kanko Bus bound for Yoshida Genki Mura from Seibu Railway Seibu-Chichibu Station or Chichibu Railway Chichibu Station. Get off at Shirasuna Koen and walk for 5 minutes.

Parking

Yes
Sites nearby/Base facility
Map