Minoyama Observatory
Viewing Spot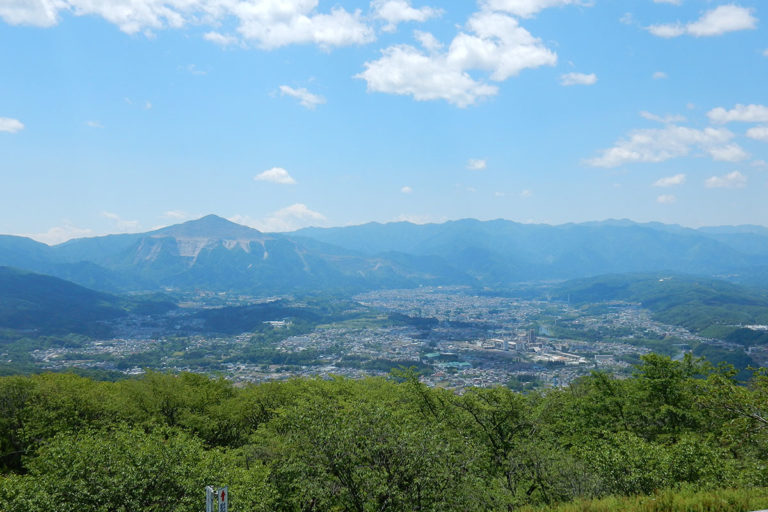 Basic points
This is an observatory with a panoramic view in all directions. It is a superb spot commanding a sweeping view of the Chichibu Basin and the mountains surrounding the basin. The area near the summit of Minoyama is turned into park. Minoyama is the only tandokuho (single mountain ridge) of Chichibu, and it is a mountain of henseigan (metamorphic rock) that separates the east side of Chichibu Basin.
It is a famous sightseeing spot for cherry blossoms, and many kinds of flowers can be enjoyed each season. The night view is also gorgeous, and the spot has been selected as one of the 100 Best Night View Spots in Japan. In recent years, it has grown popular as a viewing spot of sea of clouds, and during the season of sea of clouds many photographers visit from early morning.
Access

Train/Walk: Approx. 1 hour 30 minute walk from Chichibu Railway Minano Station (there are hiking trails).

Parking

Yes
Sites nearby/Base facility
Map