Terasaka Rice Terrace and Terasaka Ruins
Culture/History Site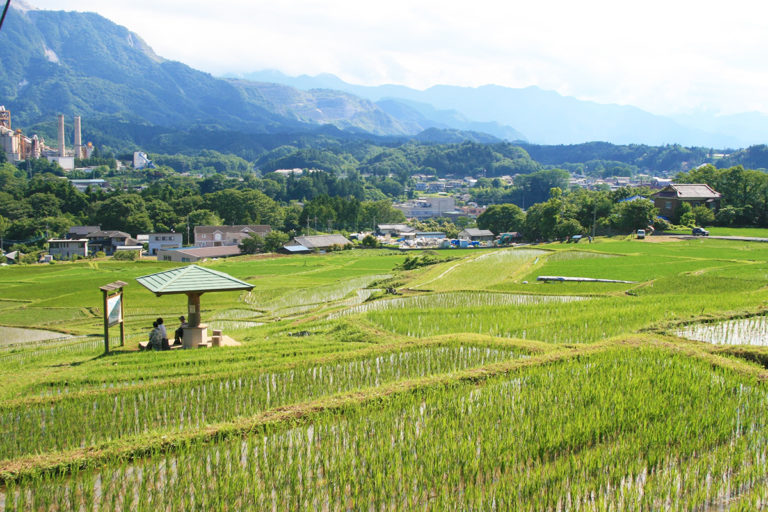 Basic points
Terasaka Rice Terrace is the largest rice terrace in Saitama Prefecture, and it is located on an alluvial fan created by rivers flowing in from Mount Takashino. Visitors can gaze at the vast rural landscape against the backdrop of Mount Buko. In early July, there is an event where many bonfires beautifully illuminate the rice terrace, and this fantastic spectacle has made it famous.
This area has been civilized since the ancient past, and ruins from the Jomon period have been discovered.
Access

Train: 15-minute walk from Seibu-Chichibu Line Yokoze Station.

Parking

Yes
Sites nearby/Base facility
Map