Maruyama Observatory
Viewing Spot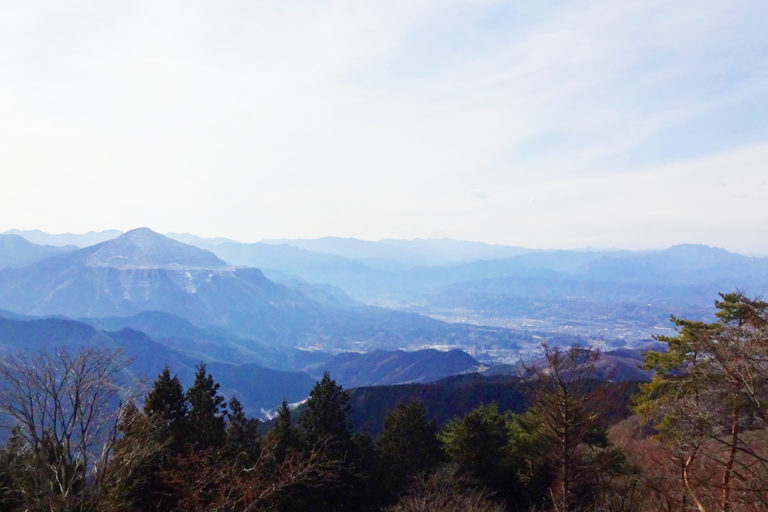 Basic points
This observatory is located on Mount Maruyama, which has a 960m elevation and is located in Ashigakubo, Yokoze. The observatory overlooks the Chichibu Basin and Chichibu Sanchi (mountains), and in good weather you can also see the Yatsugatake and Mount Fuji.
The area around the observatory is maintained as the Kenmin-no-Mori (forest of prefectural residents) where you can enjoy experiencing and learning about nature, and it is a popular spot with a lot of hikers.
Access

Train/Walk: Approx. 1 hour 30 minute walk from Seibu Railway Ashigakubo Station (there are hiking trails).

Parking

Yes
Sites nearby/Base facility
Map