View from the Summit of Mount Happu
Viewing Spot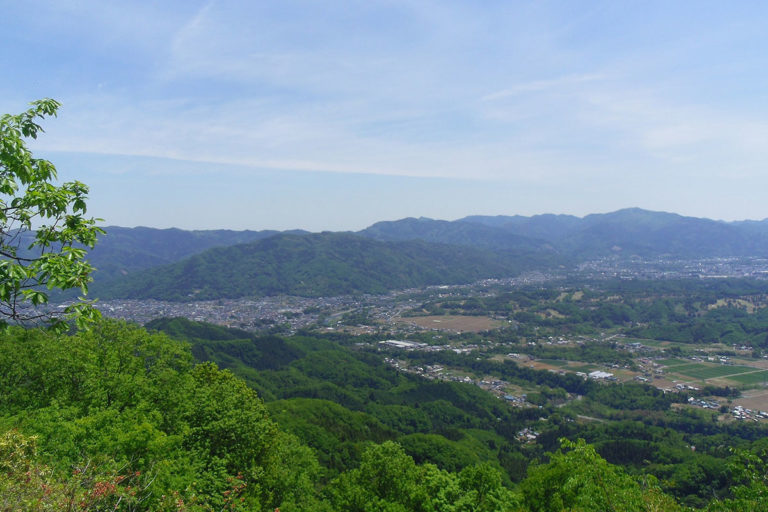 Basic points
Mount Happu is a mountain with an elevation of 626.5m on the border of Minano, Chichibu District and Chichibu City. There are open vistas in each location and many hiking trails. It has gained popularity as a mountain where even beginners can enjoy climbing. It has also been selected for the 8 Best Views in Chichibu.
Access

Train: Approx. 25-minute walk from Chichibu Railway Minano Station to the Mount Happu Trail Entrance (Ofuchi Trail Entrance).
*There are several other hiking trails that start from different points.
Parking

Yes
Sites nearby/Base facility
Map